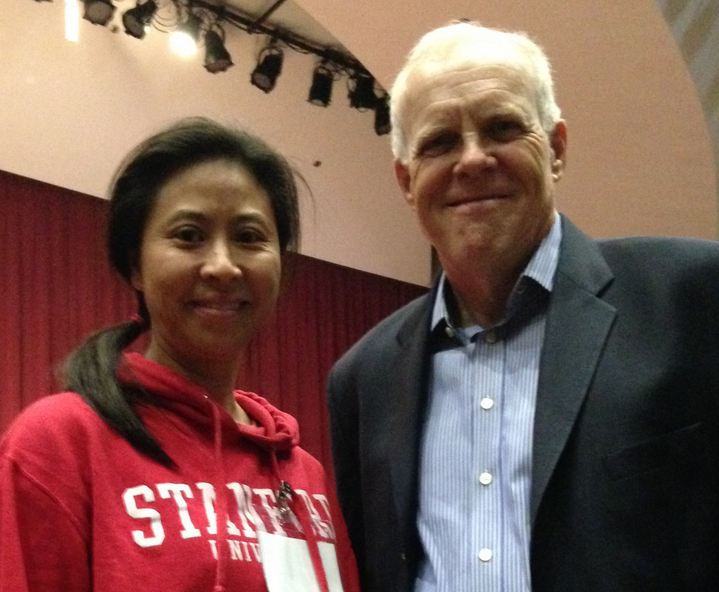 John Hennessy- Executive Chairman of Alphabet (parent company of Google) and 10th President of Stanford – advice- Be Humble.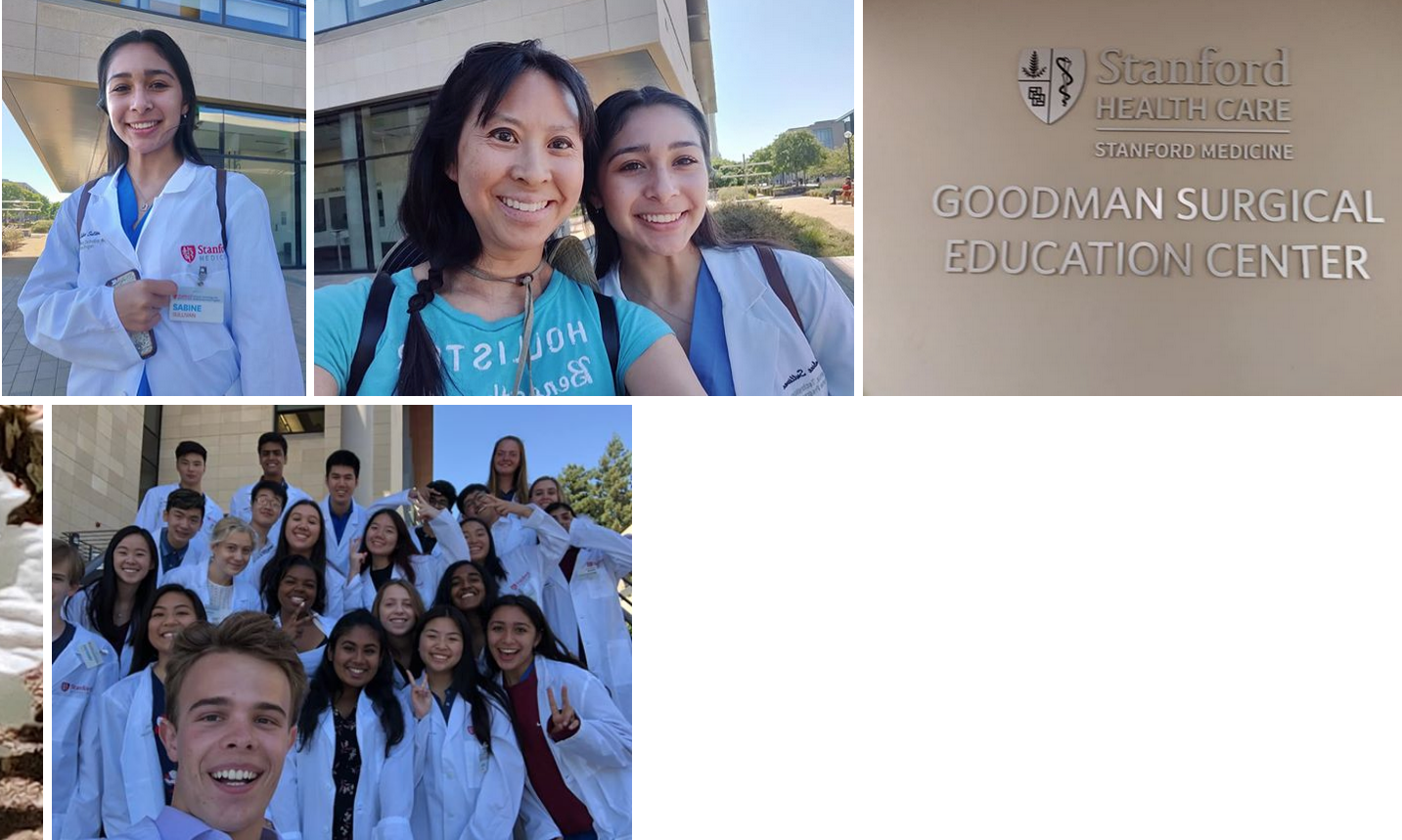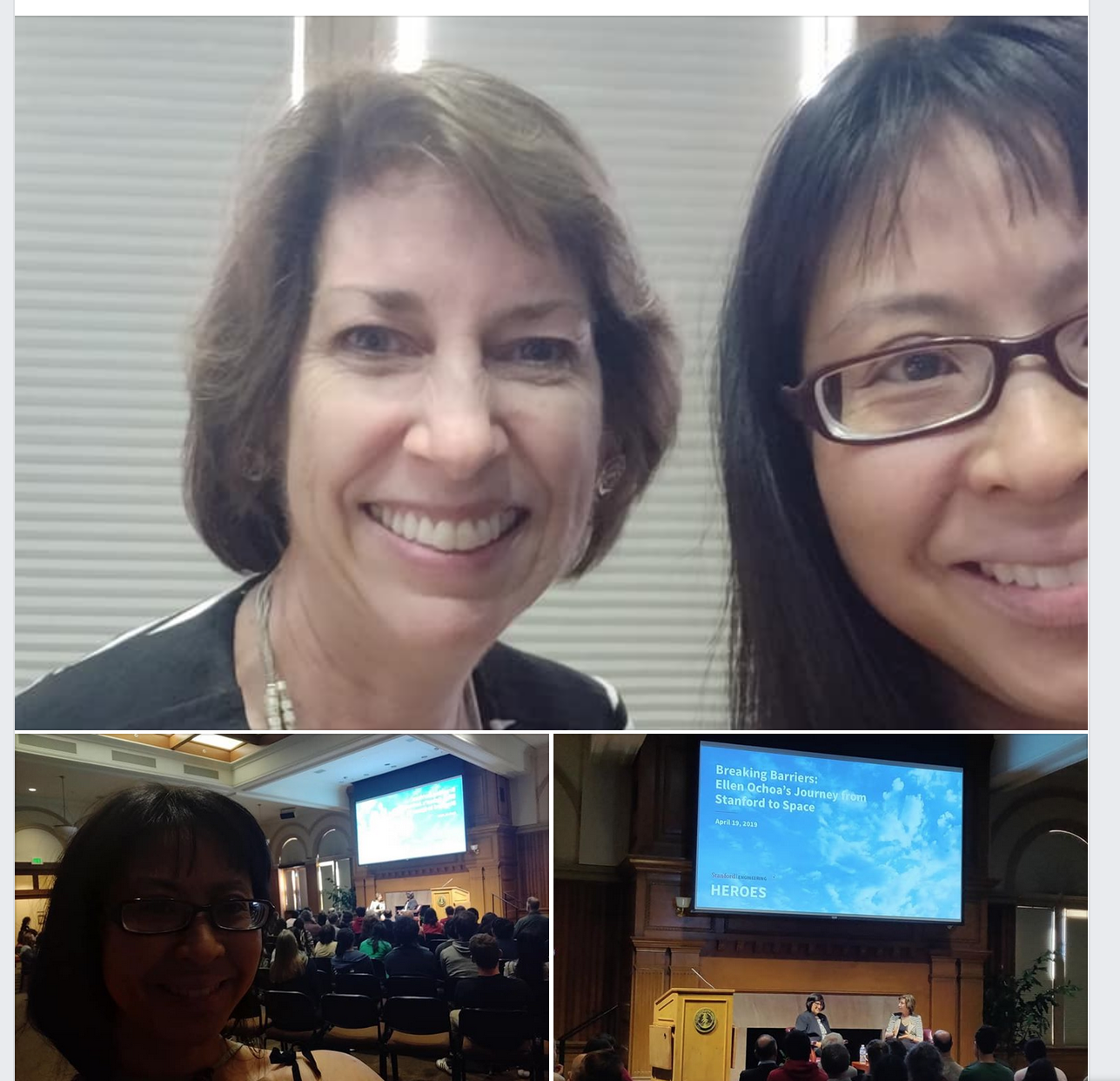 Ellen Ochoa. – First Latina in Space @ Stanford Heroes
https://www.nasa.gov/centers/johnson/about/people/orgs/bios/ochoa.html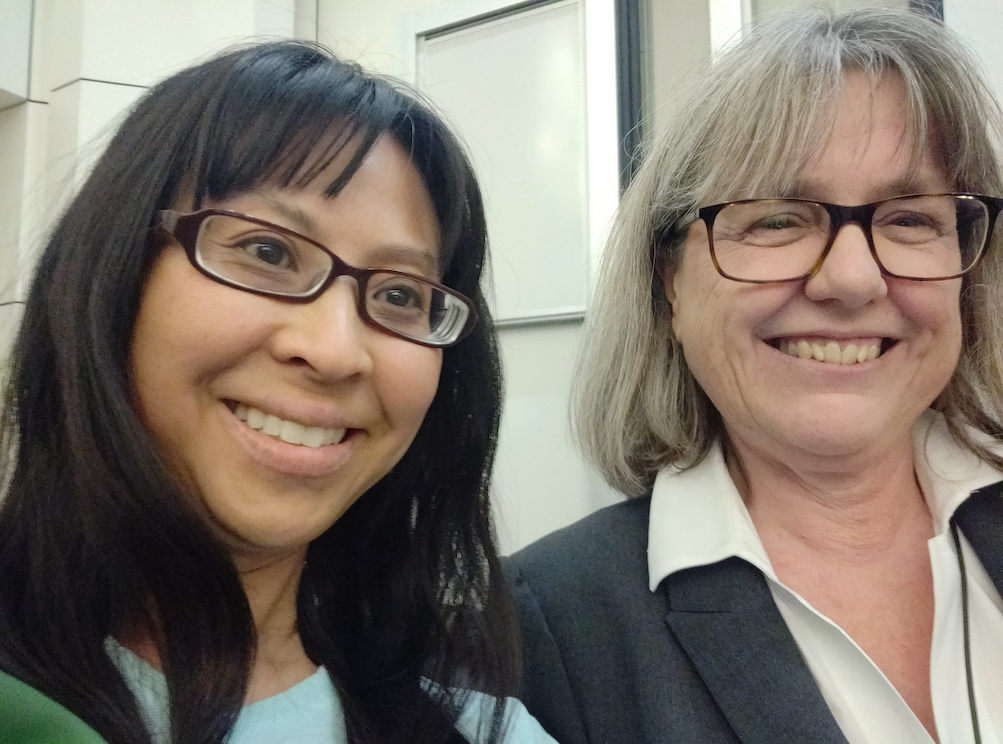 Donna Strickland- Nobel Prize in Physics 2018. Einstein received it in 1921 and Marie Curie in 1903.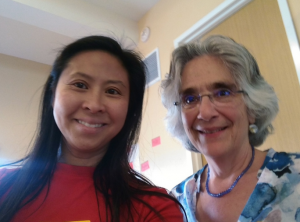 Persis Drell, Dean of the Stanford School of Engineering
(the first woman to serve in that role) and Provost of Stanford University
previously director of the SLAC National Accelerator Laboratory
Tech Challenge Speech –youtu.be/c5Nc0dARAp4
Foldscope photos from Vallejo Mill
Manu Prakash tweeted us! He is a Professor at Stanford School of Medicine, former MIT Professor and the inventor of the portable microscope that fits in your pocket. He is in grey and I am in pink. Click on picture.
click on tweet
https://www.sfgate.com/nation/article/4-Bay-Area-residents-among-MacArthur-genius-9237943.php
Inventing Inventors
https://microcosmos.foldscope.com/
Mark Rober with Manu Prakash at 0:38
Director of Design Thinking through Workshop Education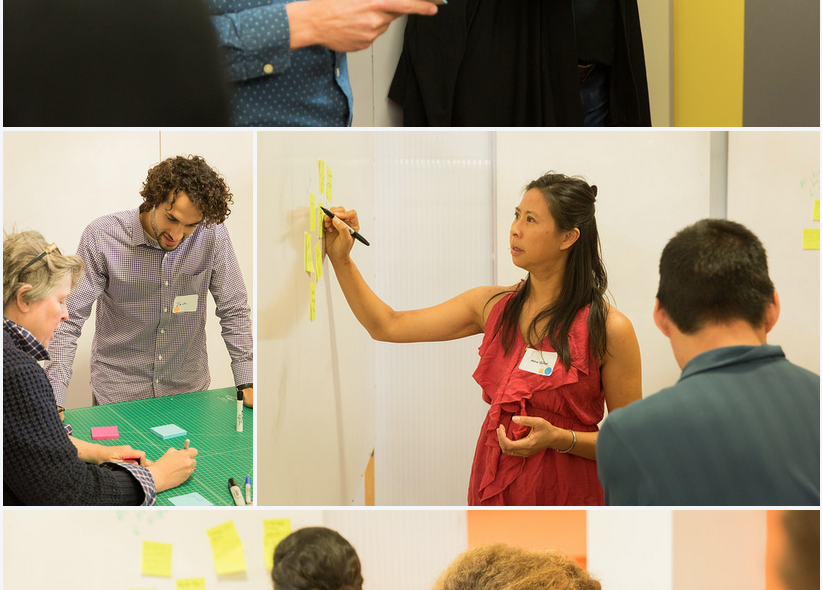 Designing at Stanford d.school with Teachers' Guild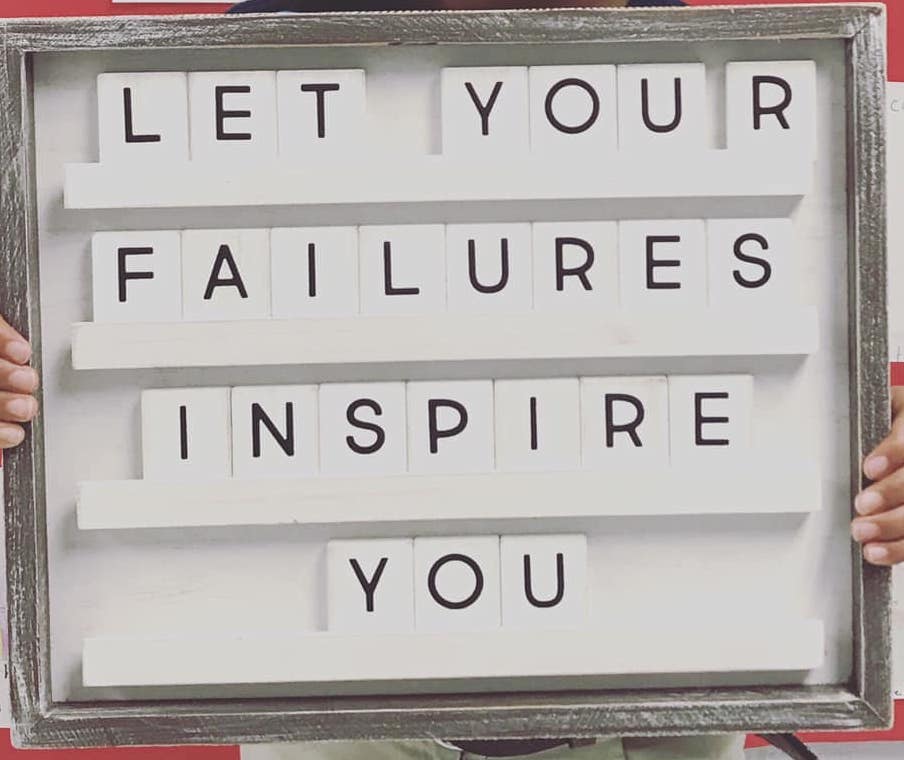 https://www.smdailyjournal.com/articles/lnews/2014-05-14/learning-by-design-north-star-academy-students-work-with-workshop-education/1776425123165.html
Jo Boaler-Professor of Math at Stanford
https://medium.com/stanford-magazine/jo-boaler-transforming-math-education-ddc23ab45158

Showing at Maker Faire 2013 https://youtu.be/zEIwbXirsbU
Robotics coach– Monterrey Robotics Competition Scout Class 2011 to present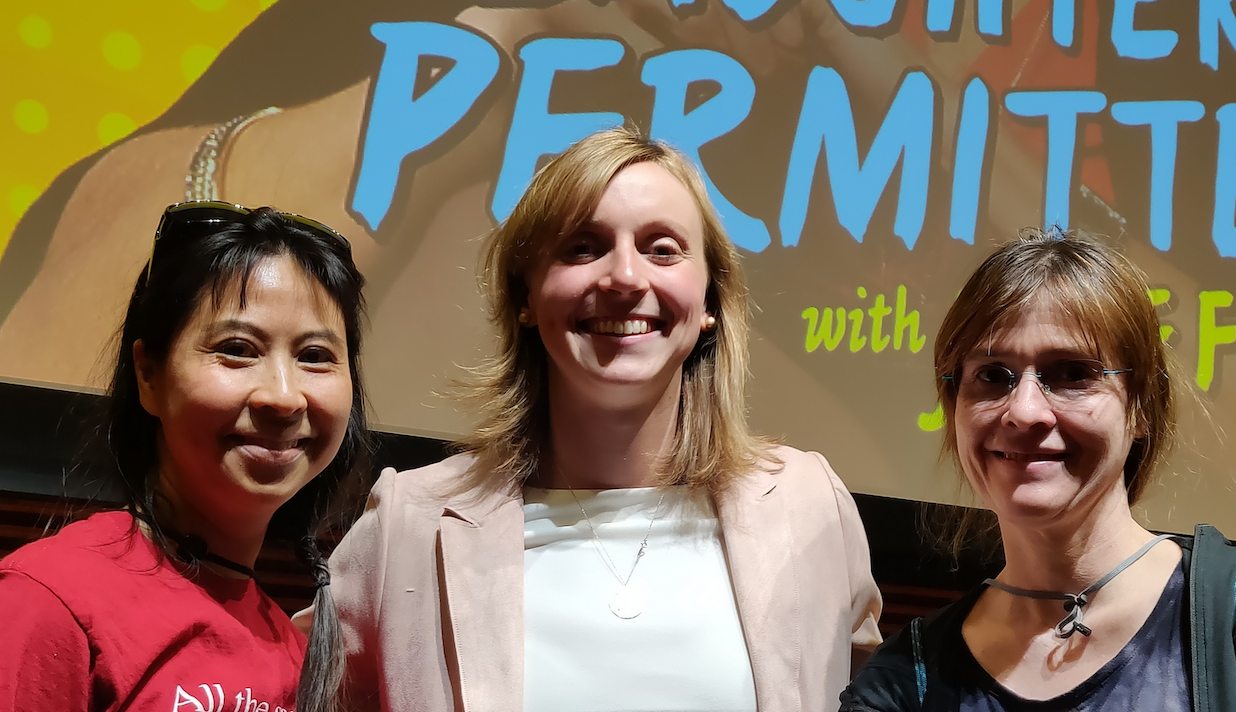 Katie Ledecky (5 Olympic gold medals) and on Stephen Curry's channel.