"Science is not a major or career. It is a commitment to a systematic way of thinking, an allegiance to a way of building knowledge and explaining the universe through testing and factual observation."
Atul Gawande's Caltech commencement address is a powerful defense of science.
Li Ka Shing Center, Room LK 130
path to Stanford School of Med, Leadership in education for Aspiring physicians
http://coe.stanford.edu/pre-med/admissions.html
Admissions to Stanford Pre med with resources
http://coe.stanford.edu/pre-med/leadership.html
What every science student should know
Y o o Jung Kim author (2nd year Stanford Med student) side project

1st gen college student, Parents couldn't afford health insurance and still can't, Bio major really struggled, Mentors advised
From book
1.Know yourself know your enemy
So you can explain it to someone else.
2.set a goal ask for help
Overcome setbacks

Manage time wisely

Work on a side project-this book-passionate about it.

Conduct science research- what are you interested in
Voting on Stanford premed contest submissions
Poster leads to spotlight leads to
Health careers
http://coe.stanford.edu/pre-med/civic-engagement-symposium.html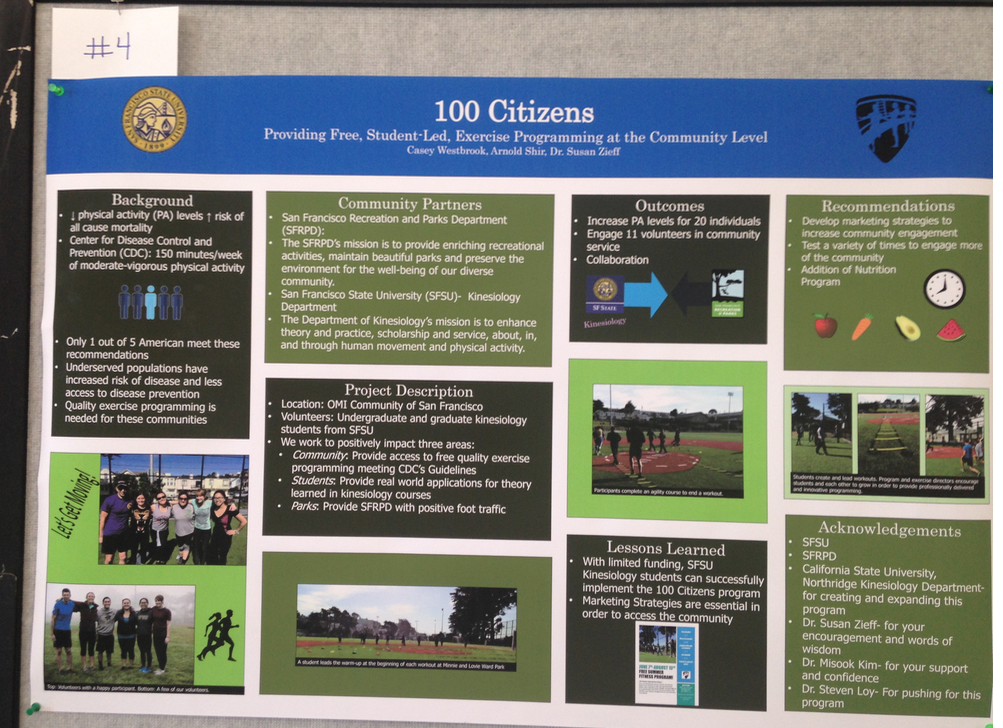 We need students to represent their communities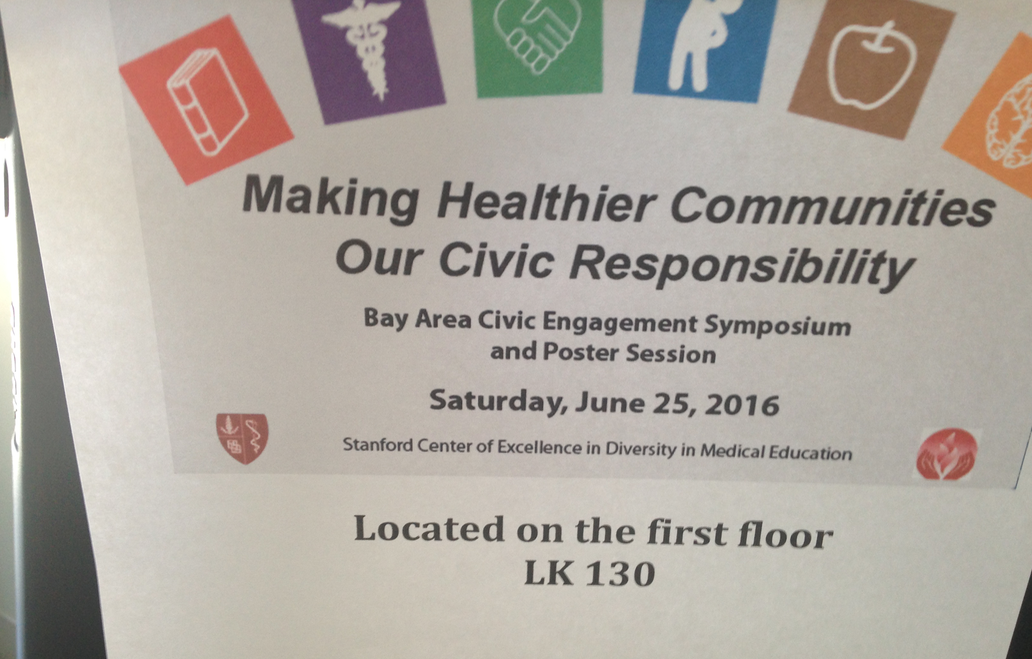 How to get a mentor, Research it, How to ask for help, The worst u can do is say no, Science is a way of thinking, Connect to find a research op That u are interested in, Mix multiple intelligence, A b at Stanford is an a at sam Jose state
Major doesn't matter it is passion, Life distance traveled, A a m c holistic review, E a m experience attributes metrics, Aspiring acts . Org, New tools
Advice from accepting board, Be one your own timeline, Late bloomers give yourself time, Help others, Take test prepared don't roll the dice, Follow the rabbit hole go deep, In the end Your work should stand on its own, Coe
T get diversity in medicine
Civic responsibility
https://events.stanford.edu/events/612/61259/
Center of Excellence in Diversity in Medical Education
Zero funding
String attached to money
Citizen-willingness to build community
State of being
Be accountable
Exercise power
Possibility on the gifts of others
Ground up
Pepperdine
Public engagement
Local govt working with citizens
Lutheran church Santa Cruz
C o p a
Block leader
As a gov official
If people don't show up
It's because they weren't invited
Listen don't talk
You have 1 mouth and two ears for a reason