Tech Challenge at the Tech Museum in San Jose
Core Team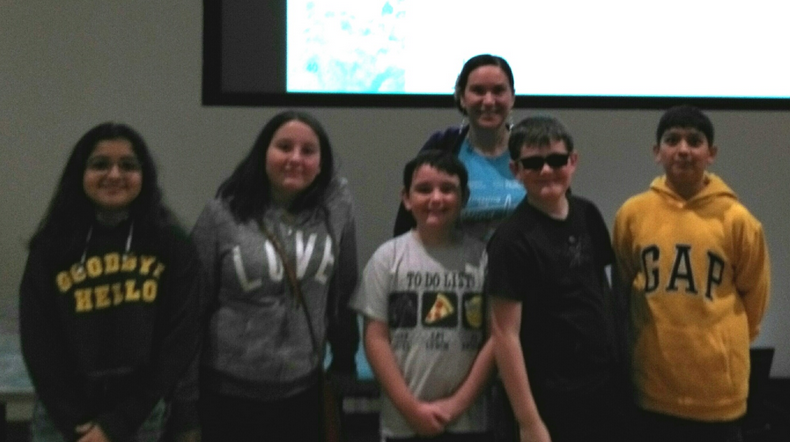 Registration deadline:
Friday, March 31
Competition- Saturday, April 29 • at Tech Museum  • Afternoon: Grade 6
http://www.thetech.org/tech-challenge-presented-emc
http://www.thetech.org/tech-challenge-presented-emc/registration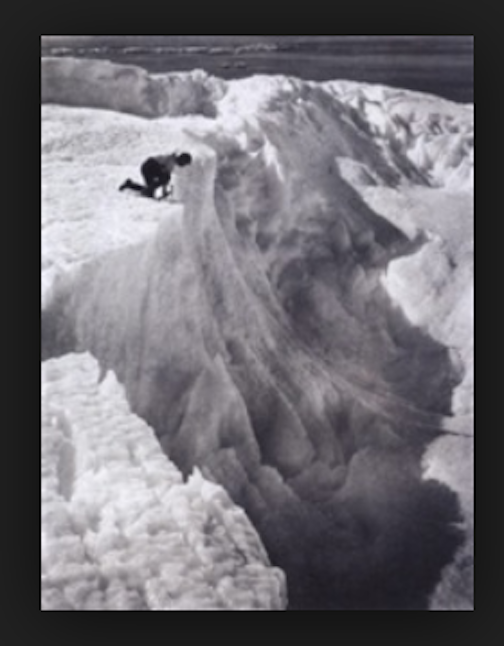 Material ideas: plywood, foam core card, styrofoam, popsicle sticks, cardboard
mega wheels,  board controller (does not have to go across), lego mindstorms.
https://youtu.be/xSP2AChIQzU
https://youtu.be/-wnuY9NWE9U
Styrofoam cutter, Mickey mouse train
http://www.mercurynews.com/2017/04/30/budding-roboticists-find-glory-defeat-annual-san-jose-tech-challenge/
Hopkins Jr. High came in 3rd place
Class projects:
Argumentative Essay  700 words with bibliography citing 3 sources.
Slideshow is due end of March
Invention Report and Slideshow presentation to investors.
Slide 1- The problem I am solving is _.
I know this is the right problem to solve because _.
2. The inquiry I created is _______.
I gained empathy by _.
3. The 5 ideas I came up with to solve this problem are _.
It works by __________.
The research I discovered is ____.
4. The final idea I decided on is_.
Diagram of prototype and schematic with math-
circumference, area, perimeter, volume, scale, percent, quantitative data.
5. I made ____ number of changes to the design because….
I was given 2 stars and a wish by ______ and chose to_.
6. When I tested my design,_____.
The best advice I received from my expert is_.
7. My expert is _.
I am going to work on_.
8. My engineering journal (STEAM folder) has ______.
9. My favorite fail to show real experimenting is _________.
The hardest part was
10. CEO, CFO, COO, Marketing, etc.- Initials only.
Bibliography- 3 citations