sign up for ROV workshop Nov 12, 2016 from 1 to 3
ROV at the White House
http://www.cbsnews.com/videos/students-show-off-inventions-at-white-house-science-fair/
https://www.facebook.com/AMNOandCoROV/photos/pcb.808196402566728/808194032566965/?type=3&theater
http://www.nasa.gov/centers/johnson/home/students_submerged.html
Dear Parents,
Thank you for letting me post our Courageous Kids.
Let me know if you change your mind.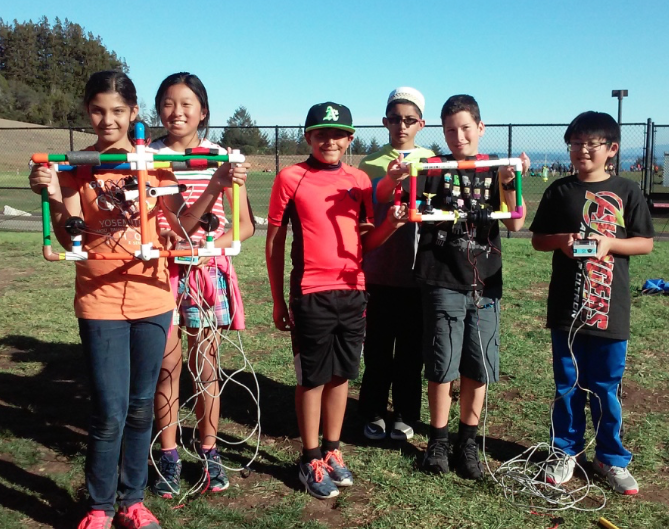 First prototypes for the Marine Advanced Technology Education International Competition.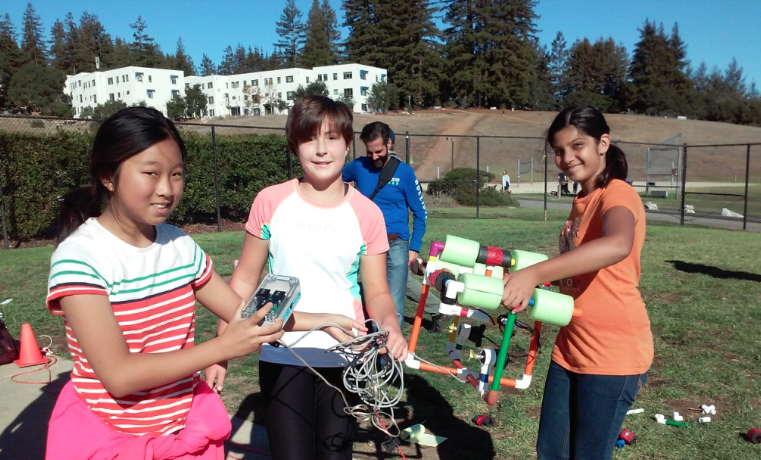 STEM girls
making repairs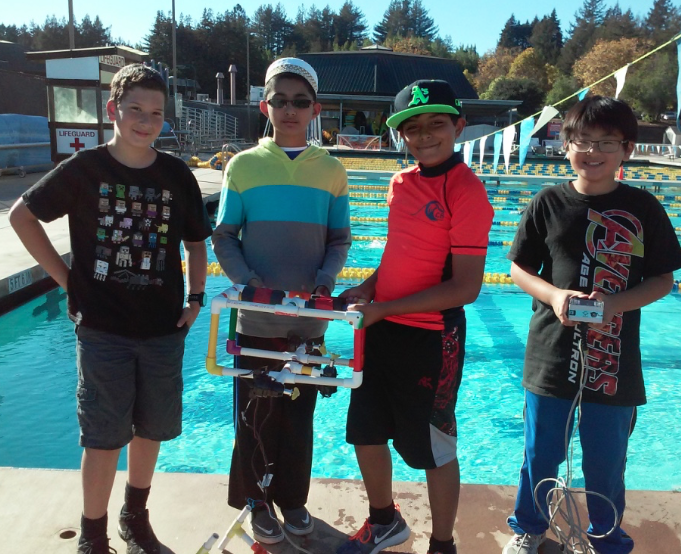 Courageous Kids
In action
Make adjustments to test.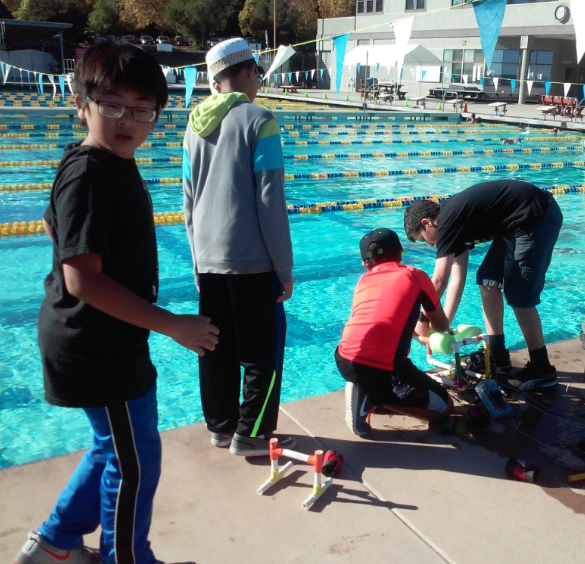 getting ready to test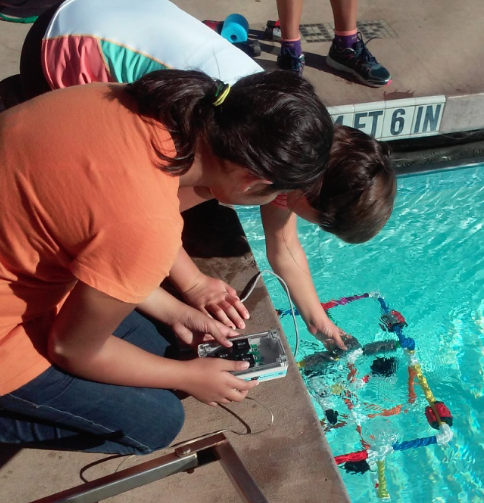 Testing for iterations.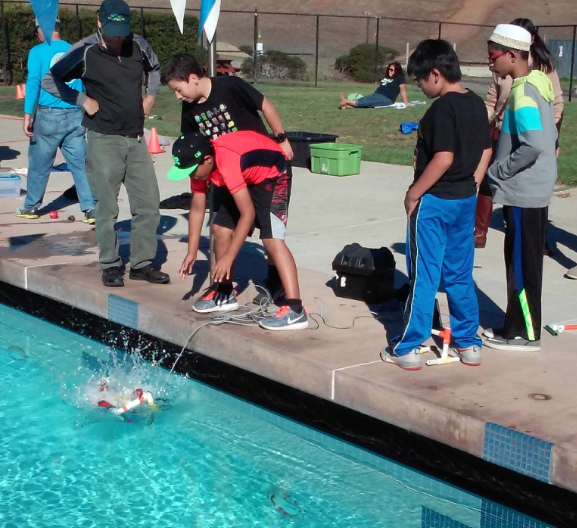 Testing for iterations.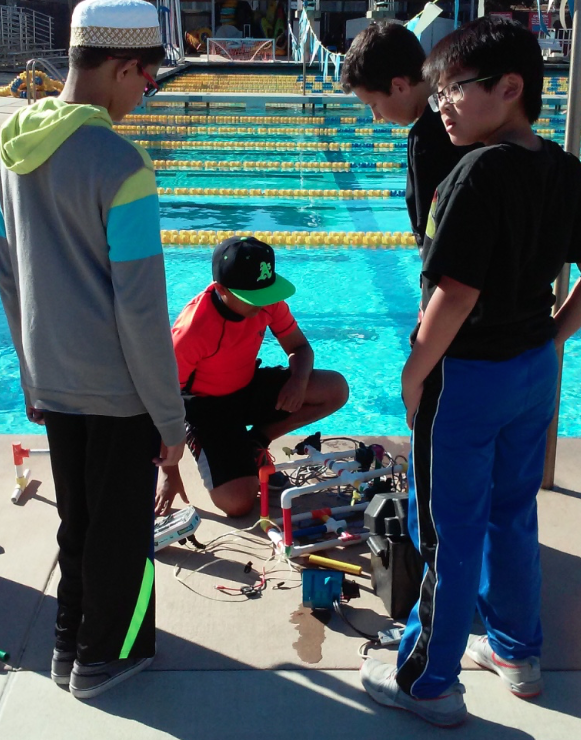 Making decisions.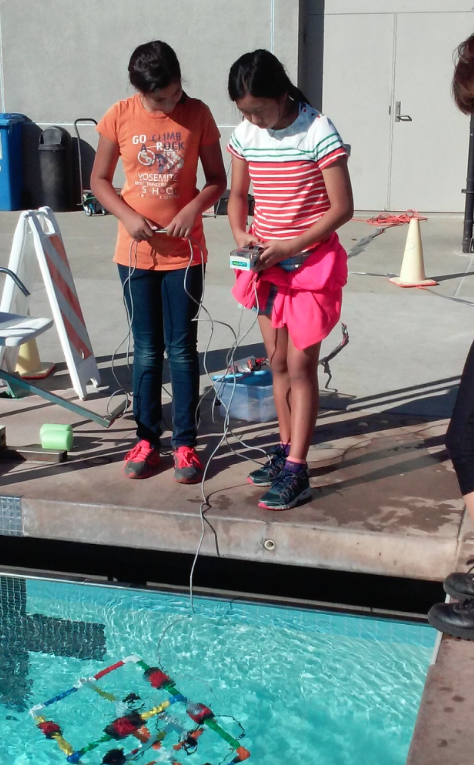 Driving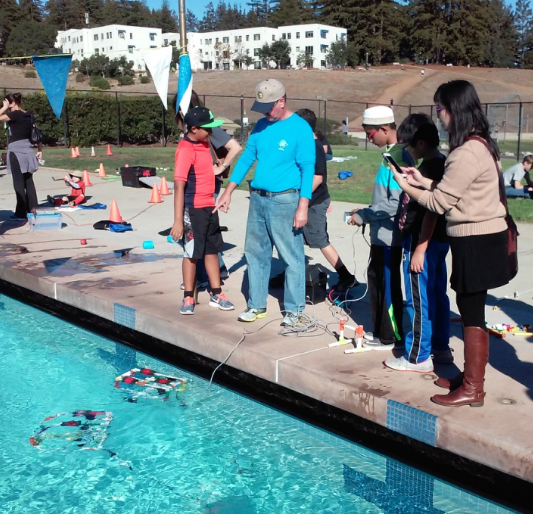 Jim from Boeing.
Real ROV in the news.
http://www.nbcnews.com/news/us-news/deep-ocean-vehicle-seek-el-faro-wreckage-bahamas-n455321
https://www.facebook.com/quartznews/videos/vb.444654488901592/1046145518752483/?type=2&theater
http://www.nytimes.com/2016/02/01/technology/microsoft-plumbs-oceans-depths-to-test-underwater-data-center.html
Page 2
http://www.marinetech.org/files/marine/files/ROV%20Competition/2016%20competition/Missions/Preview%20Mission%20-%20SCOUT_FINAL.pdf
page 5 for SCOUT class
http://www.marinetech.org/files/marine/files/ROV%20Competition/2016%20competition/Missions/2016%20Competition_Product_Demo_Spec%20briefing_FINAL.pdf
http://www.marinetech.org/files/marine/files/ROV%20Competition/2016%20competition/Missions/SCOUT_MANUAL_FINAL_cover.pdf
navigator props
http://www.marinetech.org/files/marine/files/ROV%20Competition/2016%20competition/Missions/Preview%20Mission%20-%20NAVIGATOR_FINAL.pdf
page 8
http://www.marinetech.org/files/marine/files/ROV%20Competition/2016%20competition/Missions/NAVIGATOR%20MANUAL_FINAL_cover.pdf
https://www.whitehouse.gov/blog/2015/04/14/team-dreamers-and-robot-named-stinky