Message to Mars Rover- Curiosity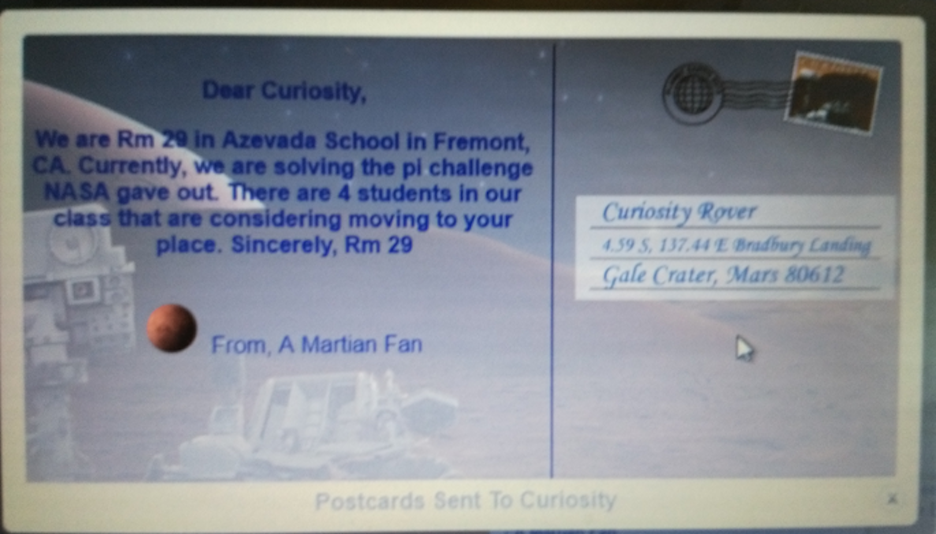 https://www.sciencealert.com/happy-pi-day-can-you-use-pi-to-solve-these-nasa-rocket-science-problems​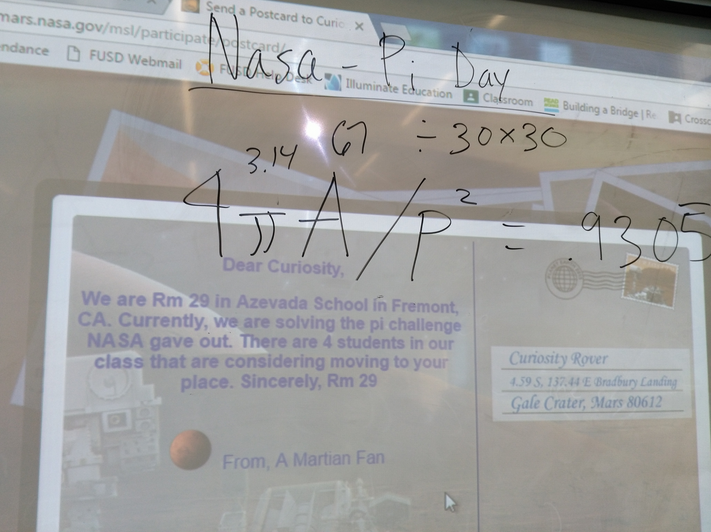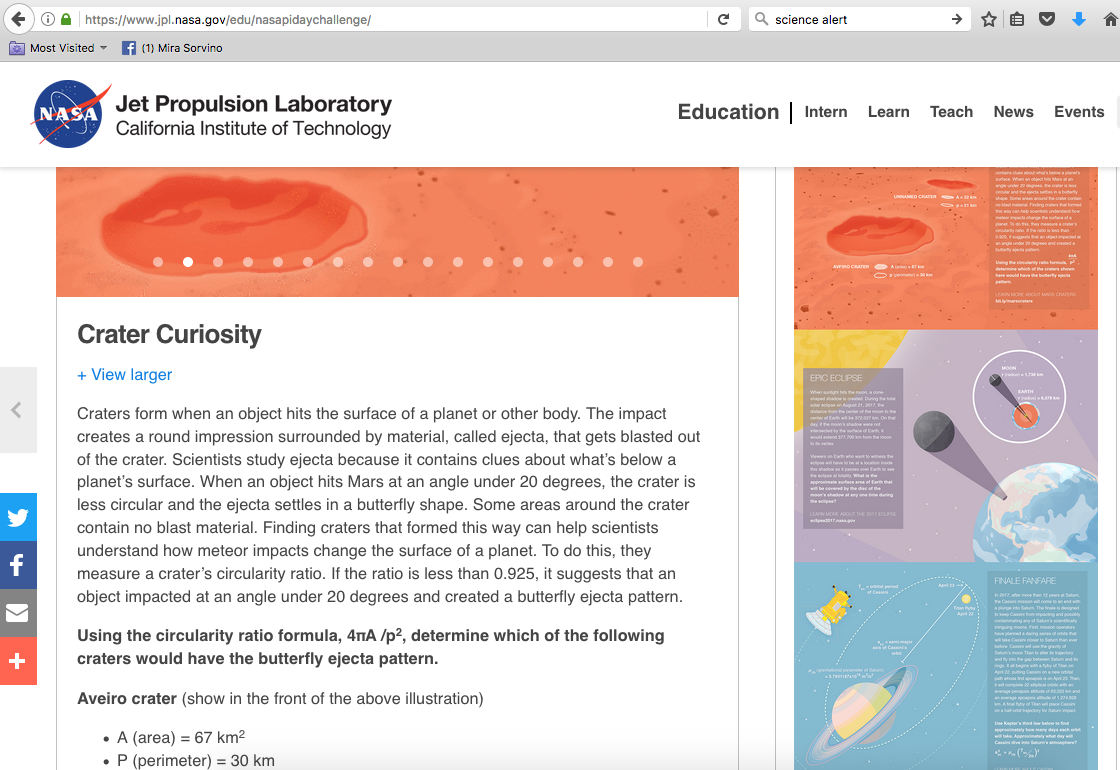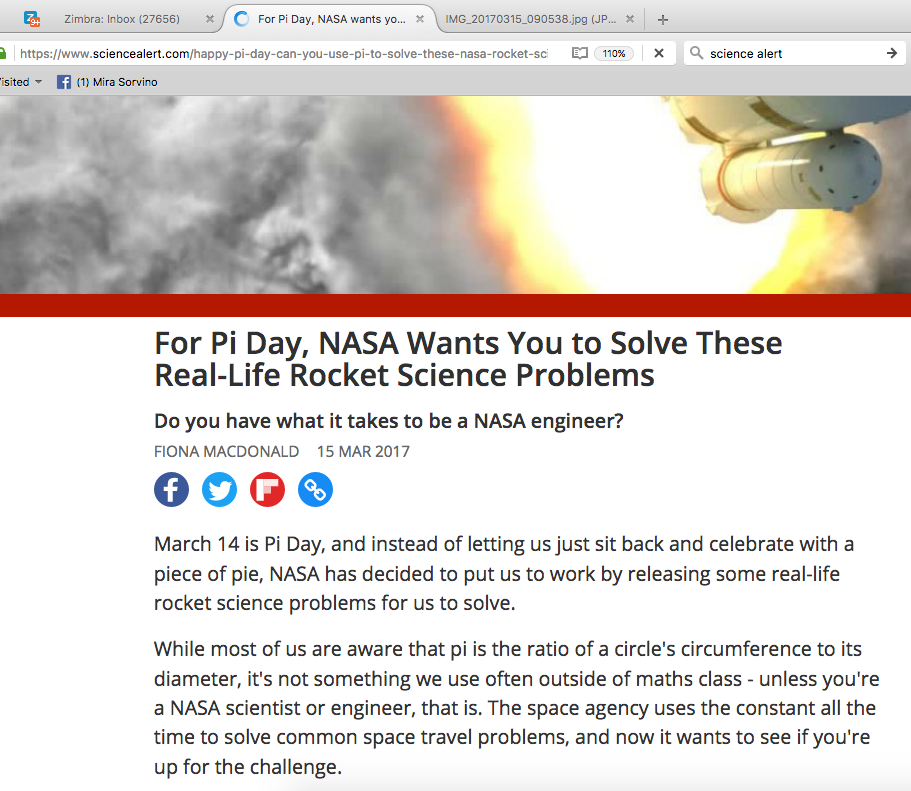 1 See our message we sent to Mars rover- Curiosity.
2 See my rocket science calculations for NASA.
3 See website or slideshow we designed to show our invention.
4 See art book.
5 Read my argumentative essay.
6 See computer science project- coded.
7 Find art on wall area
8 See my prototype with schematic.
9. Read my writing journal.
10. See the pillow I designed and stitched by hand._