Global Solar Power at Stanford Law
https://events.stanford.edu/events/681/68163/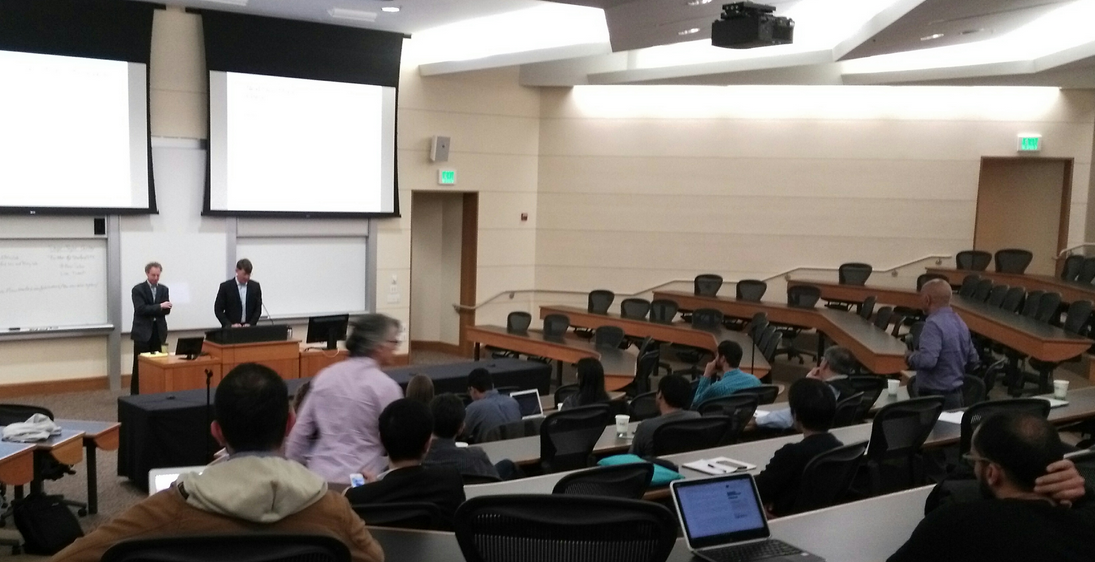 The New Solar System, a major new report from Stanford's Steyer-Taylor Center for Energy Policy and Finance, calls for a smarter approach to scaling up solar power for the world — an approach that would involve a more sophisticated view of U.S. and Chinese comparative advantage.
Jeffrey Ball
Scholar-in-Residence Lecturer in Law
Dan Reicher Executive Director Steyer-Taylor Center  for Energy Policy and Finance
Cool Product Expo 2017 at GSG- Graduate School of Business
https://events.stanford.edu/events/681/68179/
What is CPX?
The world's coolest products, all right down here at the Farm. The Cool Product Expo is an annual exposition of the most innovative products from Silicon Valley and beyond. Every year exhibitors come to Stanford University to demonstrate groundbreaking hardware, software, consumer tech, wearables, thinkables, driveables – anything and everything you can imagine.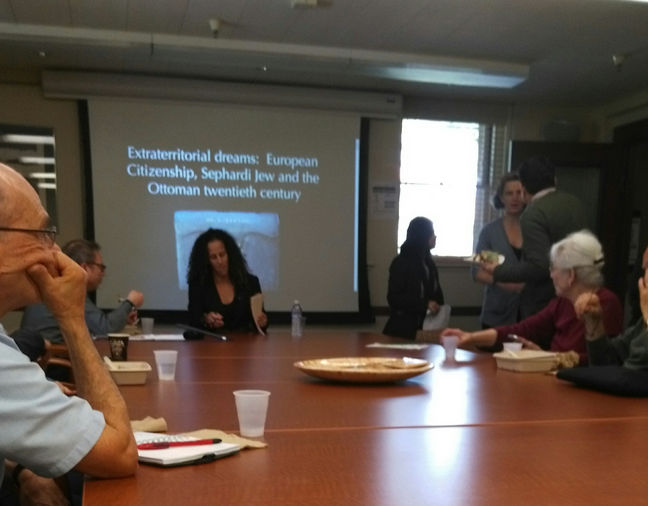 Historian's Evidence- meet the author
https://events.stanford.edu/events/680/68093/
We tend to think of citizenship as something that is either offered or denied by a state. Modern history teaches otherwise. Reimagining citizenship as a legal spectrum along which individuals can travel
Sat-Art
https://events.stanford.edu/events/676/67635/
Sun Lu'au 2017: Ka Huaka'i a Pele" ("The Coming of Pele")
https://events.stanford.edu/events/597/59761/
Sat March on Science
http://www.mercurynews.com/2017/04/18/heres-how-to-participate-in-the-march-for-science-on-earth-day-april-22/
March for Science – Silicon Valley
11:00 a.m. March from San Jose City Hall
Route: Down E. Santa Clara St. to 4th St. to E. San Fernando St. and into Cesar Chavez Plaza.
12:00 noon Rally at Plaza de Cesar Chavez at Comic Con's free outdoor festival, with science-focused educational activities and opportunities for nonpartisan advocacy for evidence-based policy.
Speakers:
Mayim Bialik: neuroscience PhD, Big Bang Theory actress, groknation.com founder
Kimberly Bryant: founder of Black Girls Code
Jose Cabrera, PhD: chemistry professor, San Jose City College
Sarahi Espinoza Salamanca: founder, DREAMers Roadmap
Kavita Gupta: Monta Vista High School teacher, '17 Grosvenor teacher fellow
Andrew Jones, PhD: scientist working on climate change models.
Jennifer Matlock: School Programs manager, Monterey Bay Aquarium
William Moerner, PhD:  Nobel Laureate, Chemistry
Phil Plait, PhD: The Bad Astronomer
Tim Ritchie, president and CEO: Tech Museum of Innovation
Jorge Wong, PhD: director of the Specialty Mental Health Division, Asian Health Services
Participants in Comic Con may also make surprise appearances.